And he said to them, "I saw Satan fall like lightning from heaven. Luke 10:18
Satan is a fallen foe and has always been subject to the authority of the Son of God.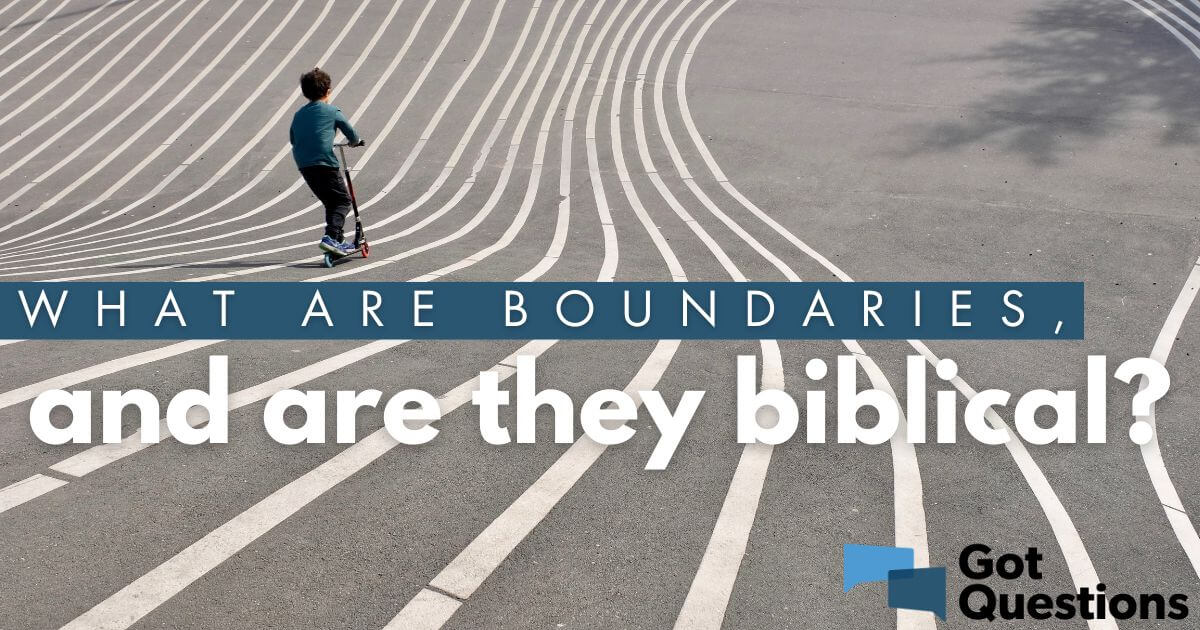 God gave us desires, and He also looks to provide for them. Satan was kicked out of heaven, when he started speaking to the angels about taking over God's throne. God kicked Satan, and 1/3 of angels hosts from heaven. That's a lot of fallen angels. Don't let Satan talk to you, and make you wonder and wander yourself away from God's ways. God gave us a sound mind, a powerful mind of self control, and of creativity. The enemy knows how powerful our minds can be, if correctly used. And now, more recently research studies both in science and esoteric, have found our that the mind is extremely powerful. Have you acknowledged that your mind is powerful? Whether it is for good or for evil is really up to us, and how much self control we use. We can make decisions which appeal to please God or to please our own selfish desires. God does not have restrictions over us and our happiness, but He, as a father, sets boundaries for us in love. Holy Spirit leads us to make wise and godly decisions, but our flesh leads us to make self centered and self pleasing decisions.
Yesterday I mentioned that an idle (a wandering) mind, opens doors for the enemy.  For example, Eve, she fell for eating from the forbidden tree because it seemed okay to eat it, it was nice to look at and it would make her wiser. And the voice of the serpent was making her wonder about what God had already said. She let herself go into trouble, and away from God by her own desires. As human beings we have needs, and we also have desires: lets be honest. And then there's Satan. We need food, but we desire tasty food. This is why there are fruits and vegetables all over the world, spices and seeds and animals of all kinds for us to enjoy. Yet there will be people, who will eat human flesh, and drink human blood. We enjoy beauty, yet this can easily become vanity or materialism. And if we value beauty, we are able to see the beauty in nature, find beauty in humanity and in art. Yet people become greedy and vain, becoming materialistic and coming into possession with anything and everything they consider beautiful. And we are also given wisdom, and seek wisdom; yet people do not go to God for wisdom.   I once heard a preacher say, God gave us our sexual drive- but He also wants us to manage it. And I think this is true, about EVERYTHING. The truth is that God's Holy Spirit, teaches us to manage our fleshly appetites, and keep them under control and in balance. But since we are not prone to ask God for help, Satan corrupts our healthy and natural desires. For example, can a man and a woman procreate children? Yes. Can two men or two women make children by having sex? Nope. This is an example of God's gifts and desires, being perverted by Satan. Another example, is gluttony. Do we not love food? Satan binds people's minds to become gluttons. The devil LOVES IT when people make themselves slaves to a desire that God created and intended be enjoyed!
Let's pray:
Lord Jesus, I know that you are a God of order and of wisdom. I pray you give us all, desires that benefit us spiritually. Desires like reading your word, fasting, desires to forgive, desires to be sanctified and to spend time with you in prayer. I pray we many live a life of obedience and of balance with a heart focused on love. Please show us, areas of our lives where we may be allowing Satan to enter by our lack of balance and discipline. Examine our hearts, and help us to refocus on our callings and ministries, beginning with our families. Give us wisdom and discernment, against anything that could steal our time and attention, let us not be idle! Protect us from curiosity, and things which may cause us to wander away from you. Thank you for your presence and for the victory in every area of our lives. In Jesus' name. Amen.