Wisdom is the principal thing; therefore get wisdom: and with all your getting get understanding. Proverbs 4:7
While we learn or study techniques for almost anything we might want to accomplish, real understanding is not the mere accumulation of knowledge. Understanding cannot be realized by listening or reading.. It must be achieved firsthand via substantive, direct perception in the moment.
H.E Davey
Thank you Lord Jesus for the wisdom you have imparted unto us, and still I pray for increase in wisdom. I thank you for your revelations, and for your instruction, which keep me. I thank you for the ability you gave me, how you raised me to observe and learn from others. I thank you for my mind's ability to gather and retain knowledge. I thank you for my intuitive abilities, and discernment. I am so grateful for how you created me Lord. 
I present to all the people that will be reading this, may they receive wisdom and understanding. These are up to us to seek, so I ask you to awaken the desire in people to seek spiritual discernment, comprehension, and ability to make logical inferences and interpretations. 
I pray we do not seek you for your hand, but for your heart. I pray for a spirit of reverence in each of our lives. I pray for intimacy between us and you, individually. We are here to serve you, you are not here to serve us. Forgive us for being angry or even questioning you. Calm the anxious spirits, and silence all the voices saying "if-only" or "what-if". Help any who are stressed, anxious, or afraid, to remember to run to you; since you're the only one that can calm our hearts and restless behavior.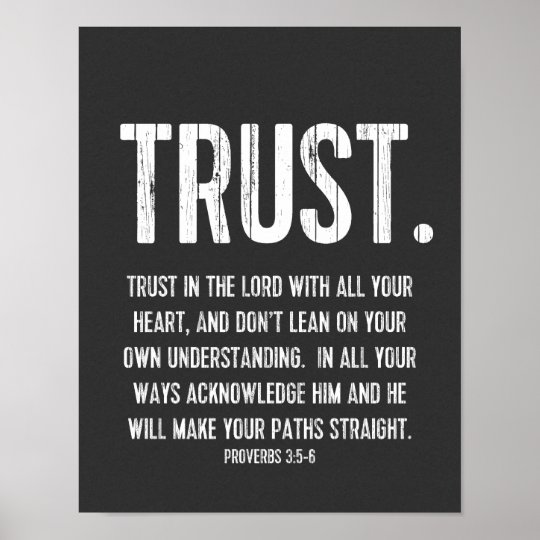 I pray for people to receive liberation from people pleasing, lust for material things, lascivia, and obsession with ideas and goals; may you deal with each of us in the depths of our hearts. I pray for those people who are obsessed with the idea of having a husband or wife, rebuke them Jesus. Reveal yourself to them in that area Jesus. I also pray for those people who are physically pure, but mentally or emotionally unclean. May you clean and heal those hearts and minds. May you reveal to us the understanding our hearts need, which motivate us to 'do what is right; before your eyes. I ask you to help us detach from ideas, imaginations and even ideals that may be keeping us stagnant in the race towards our calling. 
May we prefer Wisdom, over worldly things, like constant recognition, pleasures, fame and fortune; may we actually be changed to compare ourselves to Christ, holiness in our flesh not perfection. May we be more concerned with getting which are for the health of our souls and spirits. God bless and keep us, Jesus. Help us to walk in obedience and make decisions in wisdom, choosing to do things that align us with your calling and purpose. May we not go outside of you to receive anything, because we truly will have to stay outside of you to keep it. In Jesus name, Amen.