For you are recognizing [more clearly] the grace of our Lord Jesus Christ [His astonishing kindness, His generosity, His gracious favor], that though He was rich, yet for your sake He became poor, so that by His poverty you might become rich (abundantly blessed). 2 Corinthians 8:9
What treasure waits within your scars, this gift of freedom gold cannot buy. I bought the world, and sold my heart; you traded heaven to have me back.
Jesus became poor with our poverty, we become rich with His riches. That is what the Lord Jesus has done for us, He's made us rich! When people hear the word rich, they immediately think of monetary value, or assets and gold. But God has money, and much more to give us too. Jesus was God, and was with God, and offered Himself up as the sacrifice to save us from eternal hell-fire. He came into a human body, and although He was 100% God: He was also 100% human. We fall short, extremely short of God's GLORIOUS nature. Being a human is an amazing thing, but not when you are God; yet Jesus traded it all, in order that we may have what He had.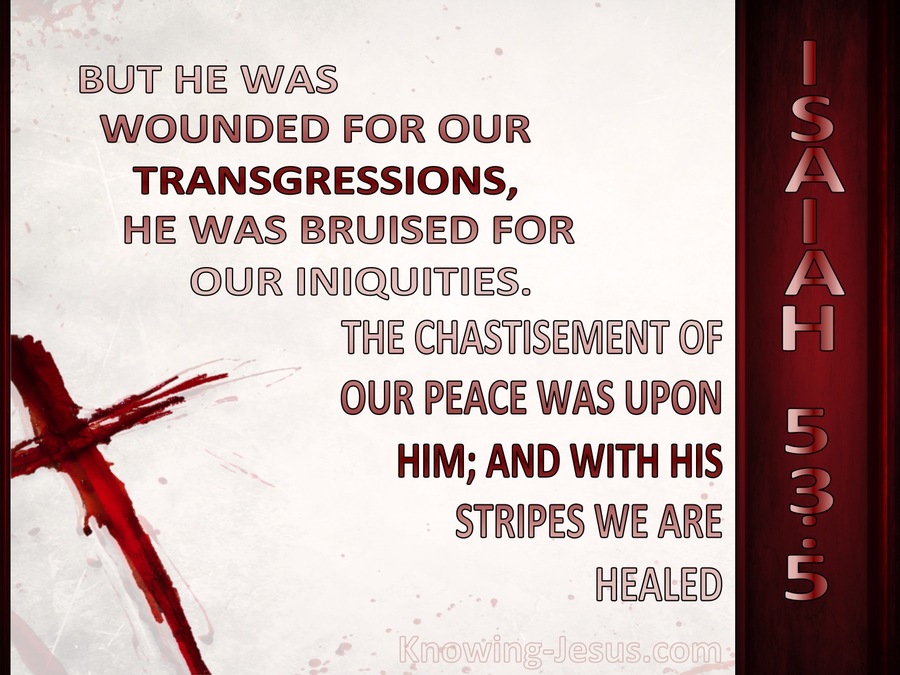 rich, in greek: ploúsios
abundance, abounding in;
wealthy;
properly, fully resourced;
rich (filled), by having God's "muchness";
receiving God's abundance: His provisions (material and spiritual riches) through faith.
poverty, in greek: ptócheia
beggary
poverty
destitution
Jesus had direct understanding of God's plans, and unlimited power before coming down to earth as a human being. Jesus Christ is the Son of God, by His death He made us Sons & Daughters. We can know firsthand what it is to be loved by God: by a perfect infallible being, in a perfect unconditional way. Christ was IN the perfections of HIS divine nature, having the fullness of the Father in Him, things like: eternity, immutability, and omnipresence. The Lord Jesus had un-interrupted connection with God, the owner of the gold and the silver. And although Jesus did not ever sin, He was a human- He would die, He would be tempted, and He would go through human experiences. He was also limited by the human body, He could no longer be omniscient: He could not be everywhere at the same time!
In heaven, Jesus was in God able to heal the sick, free the captives, cast out demons… and now we can too. We now can enjoy direct connection with God, instant healing, instant forgiveness and divine revelation. God can tell us the future, and go into our distant pasts because of Christ's sacrifice.
Let's pray:
Jesus, I love you. God, I pray you make our hearts pure and honest. May we speak our hearts to You. I know you require us to open our hearts to You. Because only then can You work in us. Please do not hide your face from us. You know we have weaknesses, we can be rebellious and interrupt Your work when we make decisions and even our actions look contradictory to our beliefs, but I pray You work in us, so that we can truly love and satisfy You, and be satisfied in You. I pray we will only cooperate with you and see why you called us into this great saving journey.  In Jesus name, Amen.