Such love has no fear, because perfect love expels all fear. If we are afraid, it is for fear of punishment, and this shows that we have not fully experienced his perfect love. 1 John 4:18
The mark of a Christian is not perfection, but repentance.
Matt Smethurst
It is normal to feel disappointed in ourselves when we make mistakes and offend God in the process.  But it is wrong to think we have to stay away from God, when we do offend Him. It is really wrong to stay away from God, "until we get it together". God's love is so awesome, that He loves us in spite of our wrong choices. And when we are bound by an erroneous belief of Him, or under demonic attack His love is powerful enough- MORE THAN POWERFUL- to save us again and again.
God reveals Himself to us, in the way that He loves us. When someone offends us, we pick up our things and walk away or change how we deal with them; but God is the complete opposite. He conquers us through His love. All that is expected of us is to repent for our wrongful actions: because this is how we can experience the fullness of access we should have with God.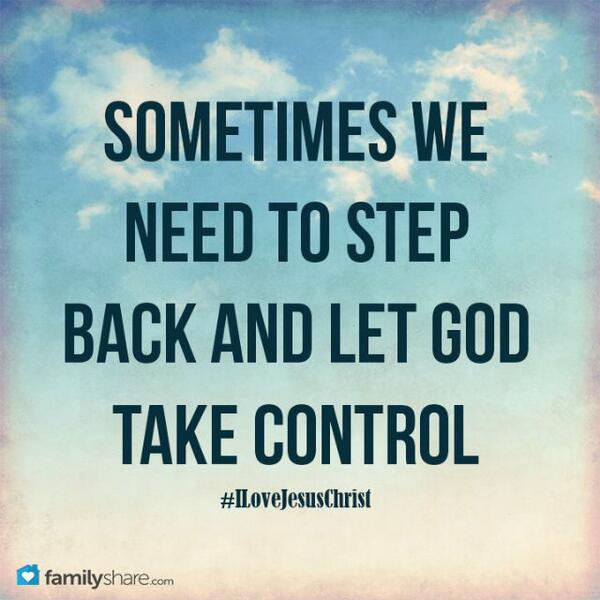 It is comforting to me to know that Jesus, our Savior, has already paid the price of every dumb move we make! He had already anticipated our sins, He simply tells us "sin no more". We may not be perfect, but God expects us to try to do right! Even if this means messing up, and taking a step back. God is willing, and expecting to rest our course. David messed up, but He took a step back. Peter messed up, but he took a step back. Repentance is God's way of saying: "Take a step back".
A change of heart is something we can pray for. I know to me, it is a process. We know when we are doing wrong but we must be able to move past guilt. Some doubt our strength to change for the better, or that God is truly good. We think that God does not have a better plan than the plan we can do for ourselves, or that mistakes will not catch up to us. Change is an ongoing process, we must first know why we need or want to change and second we must make a decision to go through the long and challenging, and sometimes painful process of change. But with each step we take towards repentance, we grow and mature as believers of Christ.  As a child of God, our wrongs have been paid for by Jesus Christ; this is GRACE. It is not a license to sin, because God does know the intentions of our hearts- BUT sin is available any and every time we are battling or struggling to change from sin to righteousness.
God's not mad at us when we choose in error or rebellion; He's still in love with us even when He corrects us! Remember our lifestyles make God happy or sad; He wants us to make Him happy and not sadden His Spirit (Ephesians 4:30). 
Set any thing aside that is keeping you from receiving His PERFECT love.  
Let's pray:
Lord God, your word says that your goodness draws our hearts to repentance. May we be wise to pray for a desire to have a heart of repentance, in case we do not have the will to change our lifestyles. I pray for each of us to delight ourselves in you, because your word says that you will give us the desires of our heart IF we do, delight in you. I also ask you Jesus, to give each person conviction in regards to your infallible Word. You are always right, and your plans are better than the ones we can come up with ourselves. May your love break any chains and any wrong beliefs we may hold of ourselves, others and of you father. In Jesus name, Amen.