How long must I wrestle in my soul, with sorrow in my heart each day? How long will my enemy dominate me? Psalm 13:2
When you realize that this world can't help you, you cry out to the One who can!
God calls us to live in freedom, freedom from sin and from demonic oppression. As Christians we have the power of God in us, and the authority of Christ as our defense through faith. Needless to say, only God knows all things even the profound things which our hearts do not recognize. We can walk in discernment and wisdom for this, but be spiritually blinded in that.
I decided to share this testimony, in hopes that many of you will benefit in some way.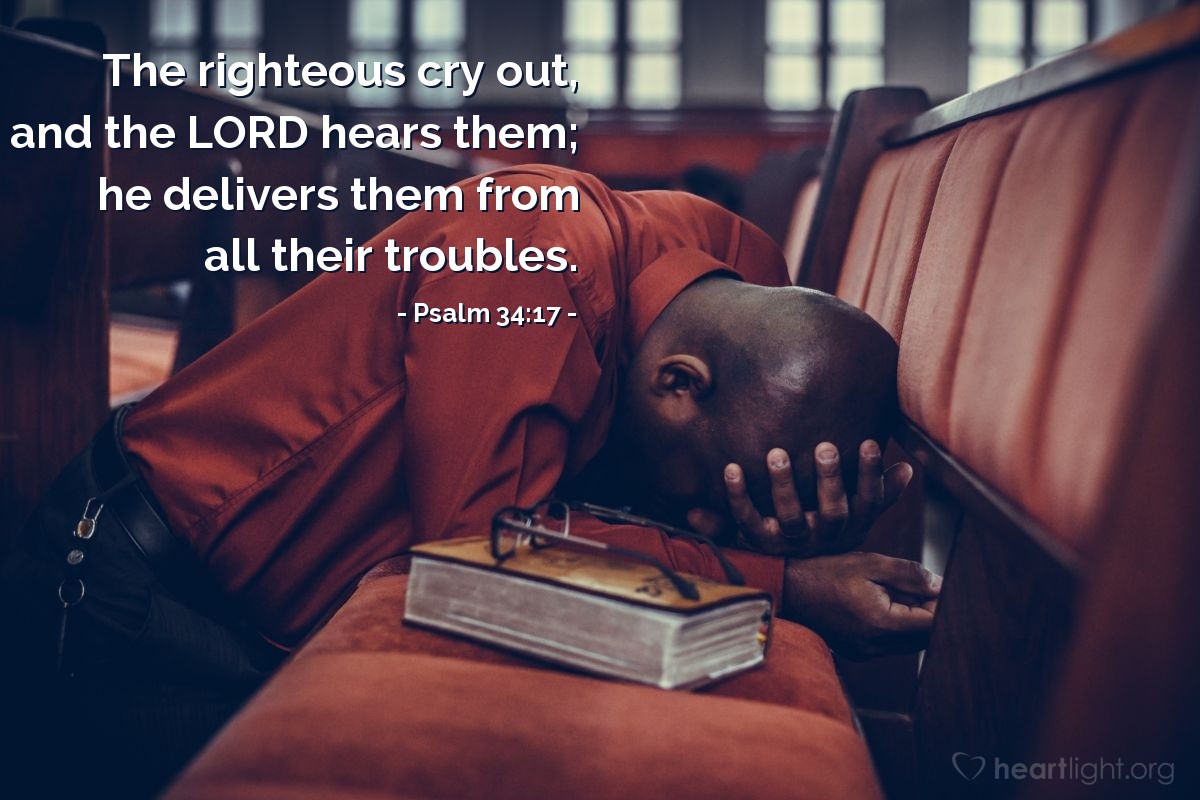 I began the battle of my life last fall. I was exhausted from previous battles, fighting for and empowering others and waiting on God for what seemed an eternity. Although I continued praying and assisting church, I was beyond exhausted. I lost my desire for life, to serve God and to dream. I had invested in the kingdom of God, serving in ministries, making disciples, saving souls, and uplifting others. I was operating from a place of fatigue, and progressively my vision began to blur as well.
I was spiritually, physically, mentally and emotionally done. I was tired of the fighting, but in faith I would always call desperately for Jesus to help me overcome. 
Last fall the Lord led me, and exposed Satan's hold on me. I believed to have closed the doors of my involvement with divination, but they were still open. I was believing for something which was prophe-lied to me, and I did not recognize it as so.
These spirits maneuvered situations and people into my life, to fulfill what the tarot card readers told me was 'my future'. And I wrestled with the same demons, for over 3 years. I was not aware of divination spirits operating in my life, because they would go away for some time and return, I believed it was a self issue not a spiritual issue. But the lord revealed to me that these spirits gave way to despair, depression, substance use, lust, perversion, and more.
I was confused and frustrated, wondering how the devil could know the future. I began to conclude that I would not overcome, and that I was not created to be a Christian. Imagine fighting your enemies while blindfolded. I still had wisdom, reverence, conviction, and the will to fight for my purpose in Christ… so I continued to call and declare God as my deliverer. He had delivered me from spiritual attacks and Satan's schemes in the past, so why not this time around!?
As each month went by, the Lord began to open my eyes, and I was able to see that Satan was manipulating my life. On one specific Tuesday morning, I began to cry out to Jesus again. But this time, in a matter of seconds the Holy Spirit quickened me with strategy! In an instant I knew to give up all that stood in my way, in exchange for complete deliverance. I knew I would suffer for my decision to go with God, but I had been suffering for over 3 years… this was my breakthrough and I did not care what it would cost me!
On that morning God gave me courage and conviction, and I told Satan that God's plan for my life would come to pass, and no word from Satan would prevail against me! I refused doubt that God was breaking iron fetters, and in less than 24 hours, I received deliverance as my pastor ministered to the church. The weight of those demons lifted from me during that prayer service.
By the faithfulness and grace of God: I was able to see the enemy's plans for my future. I decided to believe that God had a plan for me too, and that His plan would overrule Satan's. This was not a 2 day process, it took close to a year to break-through. I took authority and dominion over the situation, and persisted for freedom.
As I look back, God fought for me, not because I am worthy but because my faith touched Him. I was able to overcome the lies and manipulations of Satan before it was too late.
Remember, your faith pleases God.